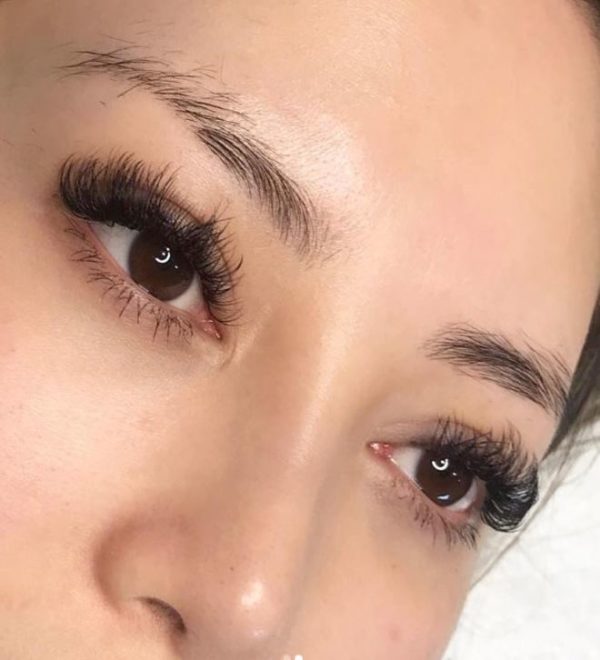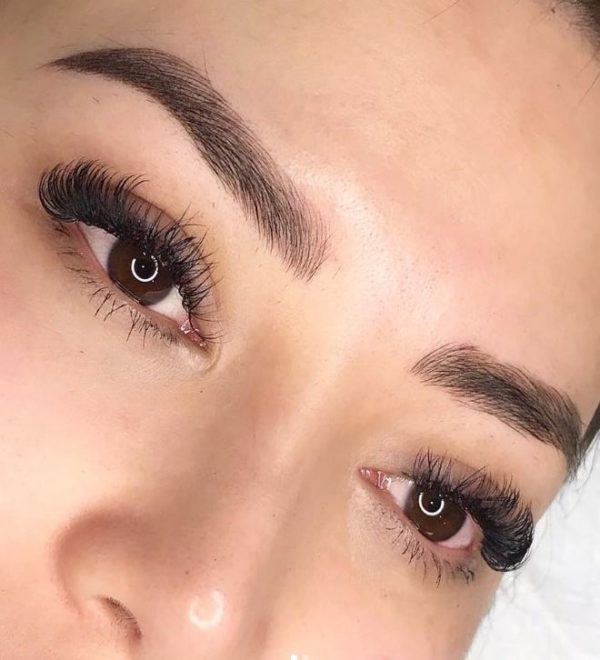 Microblading method of hair-stroke, eyebrow embroidery is a sophisticated response to existing methods of permanent pigmentation such as traditional permanent make-up and medical and other tattoos.
Yes, the microblading method is a type of semi permanent make-up, but the procedure is completely different and its result is distinct from the results of permanent pigmentation. We use the procedure to create a perfectly natural look and thus distance ourselves from traditional methods of so-called "permanent pigmentation." It should be stressed that our method doesn't involve plucking of the hairs – rather, these are drawn one by one until we achieve a perfect and 100% natural look of your eyebrows.
The procedure is mainly intended for those clients who want a natural look. We should also stress that your own hairs keep on growing uninhibited. The result is so natural that it's surely impossible to notice the hairs are stroked in.
Stability is up to one year and than needs to be done refreshment or touch up. Sometimes if skin is oily touch up needs to be done before also more touch ups/corrections might be needed when client has permanent done previously.
Microblading Hair is drown manually ever single hair by hair, and that is why results are 100 % natural. No machine for permanent make up or tattoo is used in Microblading method. Your natural hair is not shawed or plucked up, all hairs are draw between your natural hair. On or after treatment your natural eyebrow hairs are not damaged and continue to grow normally.